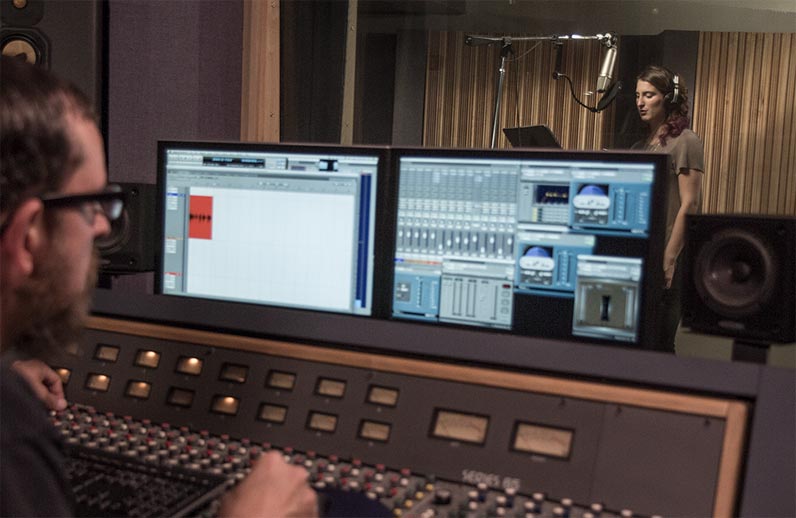 Voiceovers are like motorcycles: each is customized a little differently. At Hired Gums, our priority is being the one-stop shop for all your voiceover needs.
Our production staff knows torque is cheap, which is why they stay up-to-date on the latest industry trends. Avoid burnout, get the respect you deserve, and let us be your guides.
Every professional in our voice gallery are nonunion voice actors, making the work you complete with us a total buyout with no renewals or royalties. You won't find any lane stealers here.
Our audio production facilities were designed by world-renowned acoustic architect, John Storyk. These spacious studios are first-class critical listening environments that ensure your voiceover session runs smoothly and produces high quality results.
When you decide to contact us, you decide to carve your path with the best.
What Does a Voiceover Sound Like?